Investing Responsibly
Axes Capital is an global investment firm with 2 core activities: Private Equity Investment Management and M&A advisory.  With offices in 2 continents (Prague and Montreal) and a diverse and international team, Axes delivers a truly institutional grade offering in both core businesses.
With an extensive transactional and growth management expertise, Axes identifies and unlocks value for all stakeholders and creates industry champions in each Axes Group Division.
Scroll down
Axes focuses on the following sectors where it has developed
extensive transactional
experience

Energy & Infrastucture

Health Care

Manufacturing

Real Assets
Axes provides activities that are split into
2 core business lines
Private Equity Investing
Direct Investments | Asset Management
Transaction Management Services
M&A | Private Placements | Buyside Advisory
We provide
complex and institutional grade transaction management services for both our own private equity portfolio and on behalf of our clients.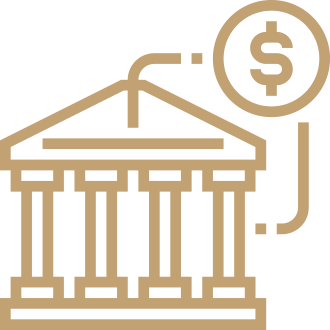 Independent
No conflicts of interest exist with chartered banks or private equity funds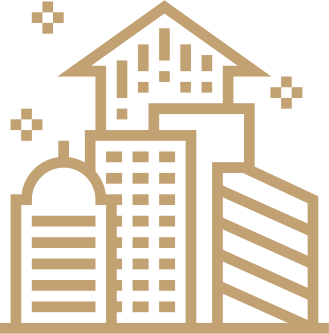 International
The Axes team has mastery over 8 languages (English, Italian, French, German, Czech, Slovak, Serbian, Croatian) providing a truly local presence in the markets in which we operate.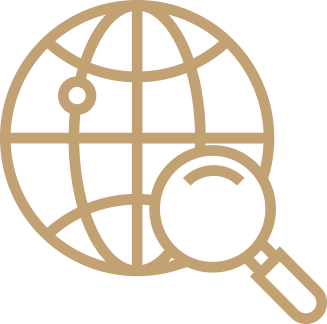 Participated in investments, as advisor or investor, totalling $ 1.5bn (closed) enterprise value over the past 5 years.
Executed and lead projects in more than 15 countries on 3 continents.
Axes Capital is committed to the highest industry standards and dedicated to helping clients source and execute new opportunities through creative solutions, new geographies and networks.
Headquarters
285 Place d'Youville,
Old Port suite #9
Montreal Canada
Show on map
+1 514 313 0102
Europe
Senovážné náměstí 1985/11,
110 00 Praha 1
Czech Republic
Show on map
+420 737 246 052